InBrace Braces
InBrace braces are a game-changing treatment that has put a whole new spin on discreet orthodontic treatment. For patients who seek the results of traditional braces but don't want their appearance to be altered, this is a perfect choice. These braces have been specifically engineered to deliver flawless results without changing your lifestyle. These revolutionary appliances work by placing a Smartwire behind your teeth that is imperceptible to the world. Over time, the wire self-adjusts and shifts your teeth closer to their intended positions.
One of the great benefits of this treatment is that you get to spend less time in the chair and more time checking items off your to-do list. We love to see our patients smiling faces, but we understand that your schedule is busy, and taking the time out of your day to attend an appointment can be difficult. With a wire that shifts over time and provides consistent pressure, you can enjoy a more independent treatment.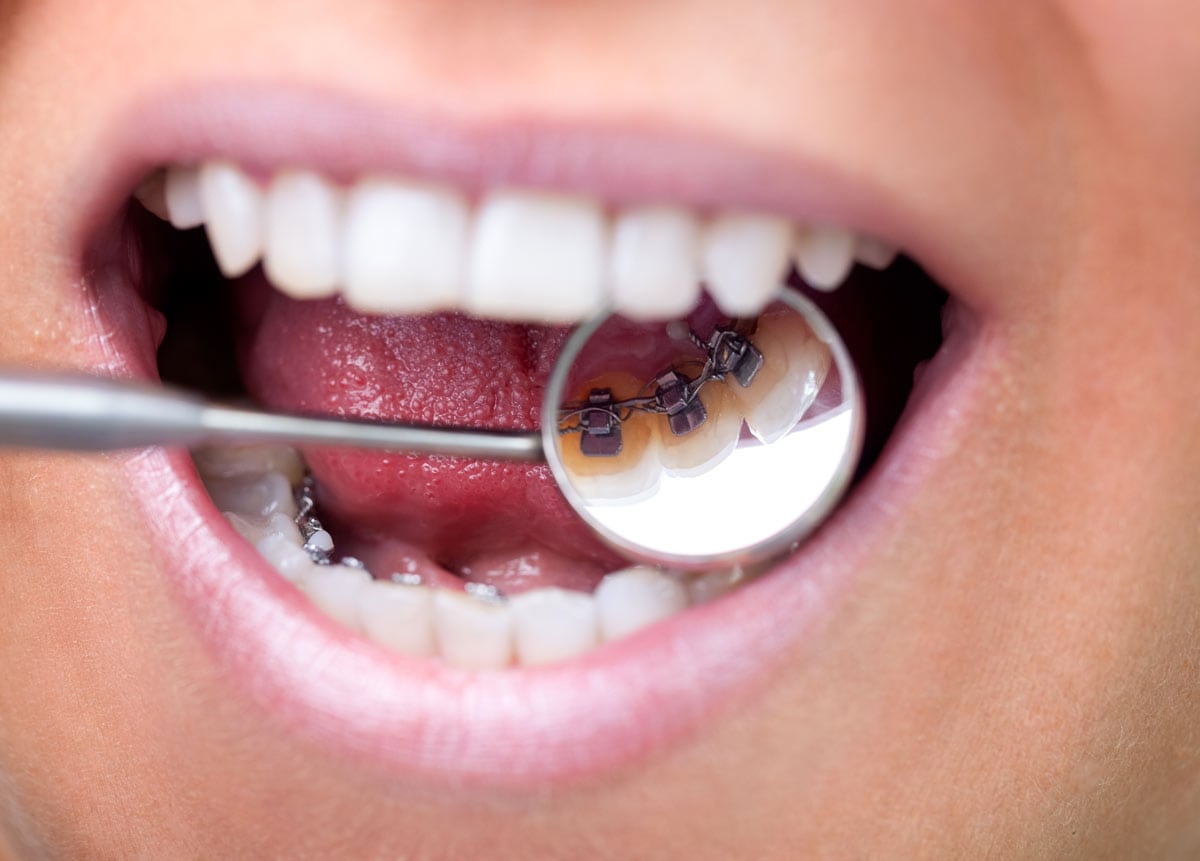 Another benefit of InBrace braces is that you can experience results almost immediately. Seeing a glimpse of your dream smile is always encouraging, and this moment is made even sweeter by the lack of visible metal wires and brackets. Treatment length is shortened overall, averaging around eight to 18 months rather than the one to two years that is typical of traditional braces.
InBrace braces are a different experience than metal or ceramic braces, but the adjustment period is similar. You may feel discomfort initially as you get used to the Smartwire on the back of your teeth, but you will quickly adjust and begin to enjoy the results of the fast-acting treatment.