We Care About Your Smile From Start to Finish
Where picture-perfect smiles are made. Our doctors and our team give you a personalized care plan designed with your specific goals in mind. We use the latest technology, giving you a variety of options when it comes to your care.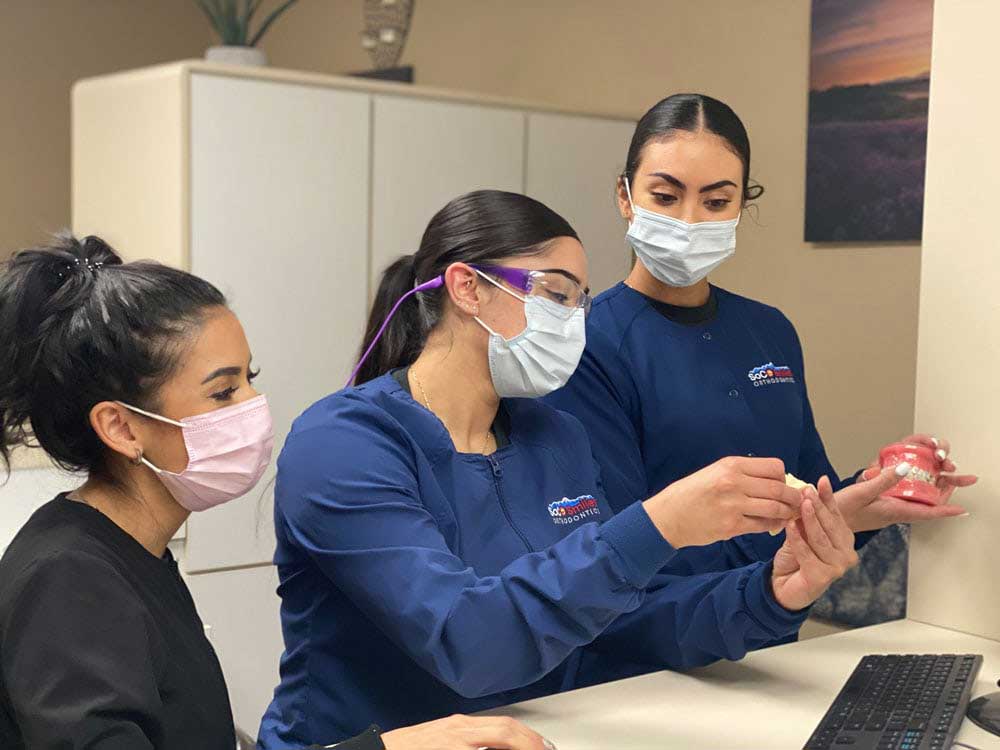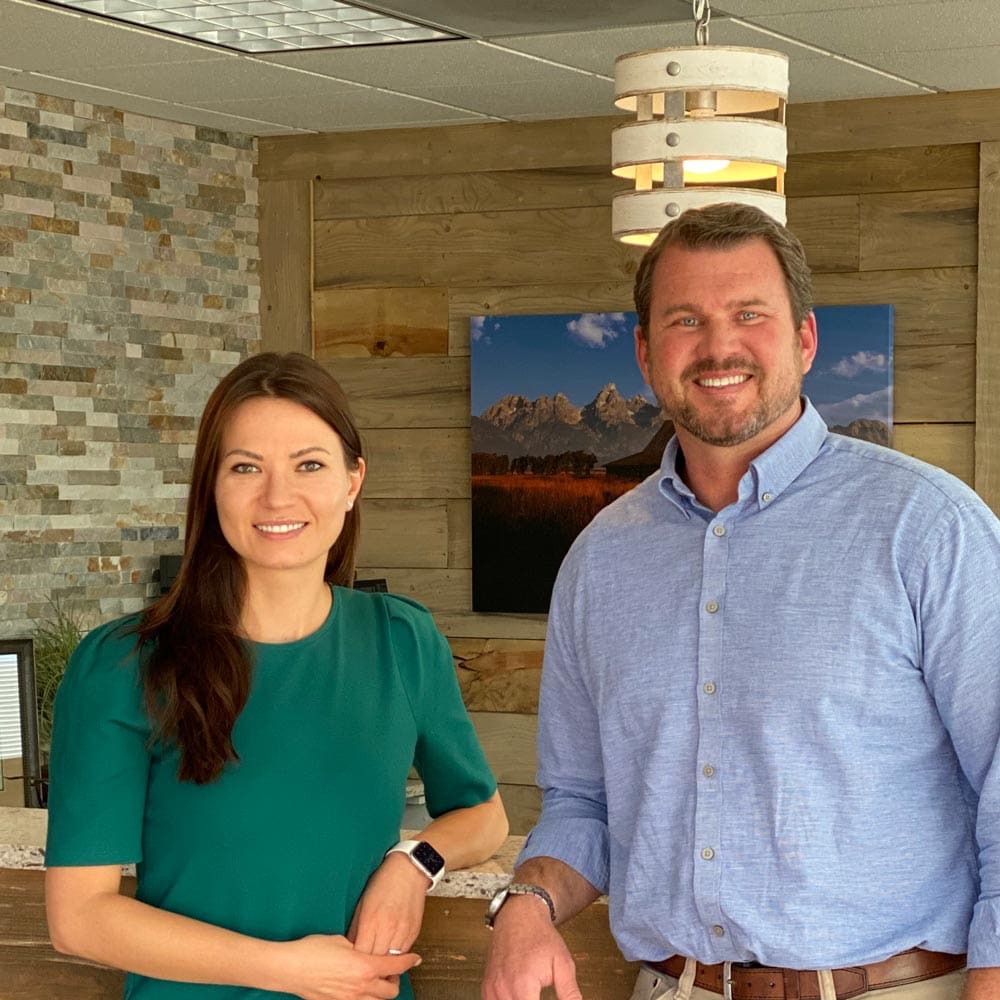 At SoCO Smiles Orthodontics, our doctors are committed to giving you your best smile while providing you with the highest quality of orthodontic care. We are proud to have the chance to make a difference in the lives of our patients every day.
Kids, Teens, And Adults Are All Candidates
For Orthodontic Care
We believe it is never too early for your child to start the journey to get a happy, healthy smile. We will work with you and your child to determine what treatment will be best for them.
Parents, your teen's smile is important. That's why our practice offers treatment that is specifically designed for your teen and their needs so that your teen can smile confidently.
It is never too late to begin your smile journey. At SoCO Smiles Orthodontics, we will work with you to develop a treatment plan tailored to your lifestyle.
At SoCO Smiles Orthodontics, it is our honor to work with many military families. That's why we offer our SoCO Smiles Retainer Replacement Program free to military families after treatment. Give our office a call or schedule a free consult to learn more about this exciting offer!
Our Practice Offers A Variety Of Treatments Options Tailored To Your Lifestyle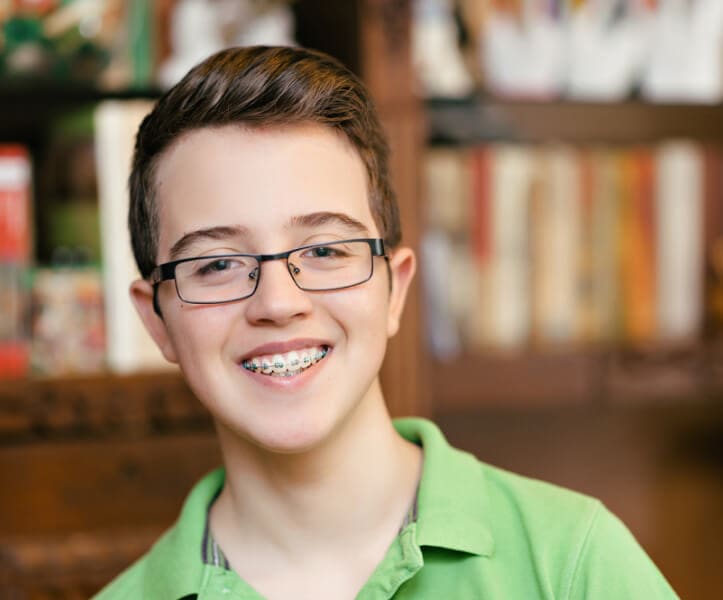 Braces are a proven and well-loved corrective treatment that has been a staple of orthodontics for years. While they've corrected countless smiles for decades, this isn't the metal appliance of years past. 
While working toward a beautiful smile that improves confidence as well as oral health, you may not want to show proof of treatment every step of the way. You deserve a corrective treatment that works to fit into your life, not the other way around.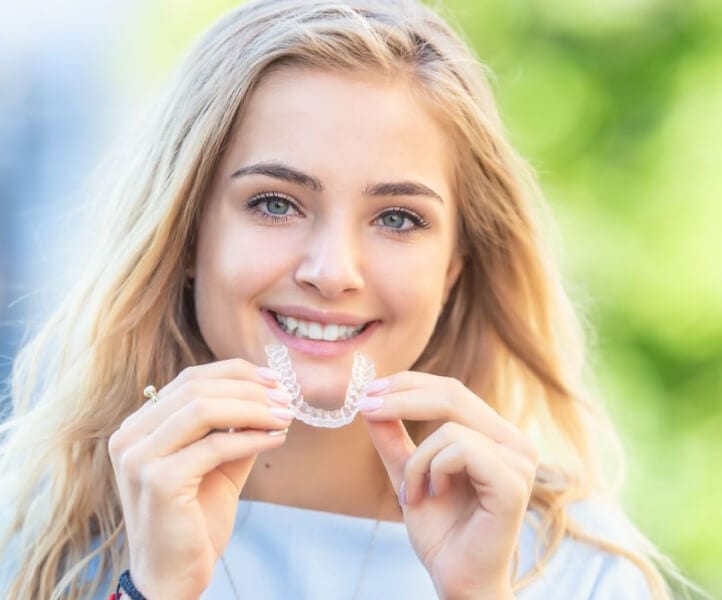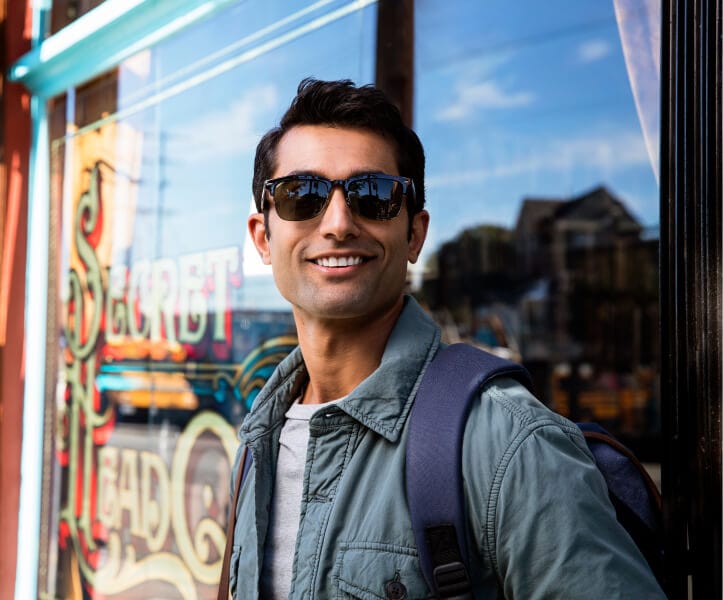 InBrace braces are a game-changing treatment that has put a whole new spin on discreet orthodontic treatment. For patients who seek the results of traditional braces but don't want their appearance to be altered, this is a perfect choice.
At SoCO Smiles Orthodontics, we know that creating beautiful aesthetics and dazzling smiles is anything but superficial. Having a healthy smile is just the first step to looking in the mirror and feeling a rush of pride that accompanies improved confidence.