At SoCO Smiles Orthodontics, we combine beautiful aesthetics and advanced treatments to craft custom smiles that shine. Our doctors and team have a passion for guiding patients along the path to a lifetime of improved confidence. Getting the smile you've always wanted should be a fun experience because it's an exciting achievement. You'll see that our team blends the fun and professional to create a one-of-a-kind experience that results in a one-of-a-kind smile. We've cultivated a welcoming office environment and reputation for delivering perfect results throughout Southern Colorado.
This is not your typical orthodontist's office. From our service to our music, we go beyond surface-level treatment and show the unique personality of our office that reflects our unique family of patients. We believe that you deserve care that has been customized to your needs, and you will see this consistently throughout your treatment with us.
Personalized Treatment
We've all felt overwhelmed by options before, and sometimes you just need an educated resource to help you find the choice that best suits your lifestyle. Our doctors and team are an authority in the field of orthodontics. They are more than qualified to help you navigate through a variety of treatment options to identify the appliance that will give you the smile you've always wanted. At SoCO Smiles Orthodontics, we know that all of our patients have a set of needs and orthodontic goals that are special to them. We want you to know that we are dedicated to giving you the right tools and information to make an educated decision that doesn't feel rushed or forced.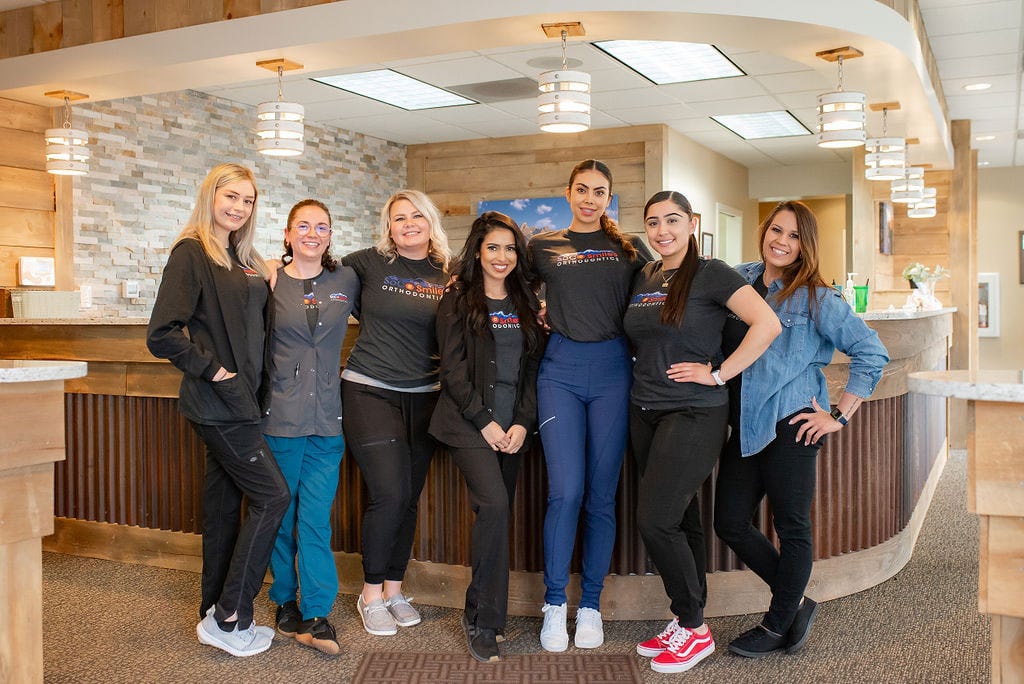 State Of The Art Technology
Choosing an orthodontist that best fits your needs is important, and we work hard to make this choice an easy one. We set ourselves apart from the rest by offering the most advanced techniques and high-end technology available. Our team is never satisfied with the bare minimum, and we'll go above and beyond to make your treatment an amazing experience. Our modern practice is knowledgeable of trends in an ever-evolving field while delivering results that are timeless.
Our commitment to housing the most useful and advanced orthodontic technology begins with our 3D printer. This device enables our team to print Invisalign aligners right here in our office, so there is no middle man. You get the convenience and the reliability of having these aligners printed close to home by people who understand your orthodontic needs and goals.
Giving You The Confidence You Deserve
Improving the look of your smile goes beyond a surface-level change; it inspires a change in the way you view yourself and approach the world. Through improved confidence and boosted self-esteem, you can look in the mirror and see a smile you love. We are committed to uncovering the beauty of your smile, and our office has several services available to help your appearance match the way you feel on the inside. Not only do we have InBrace, a version of braces with an aesthetically geared update, we also offer treatments not often seen in orthodontic offices such as Botox, fillers, and whitening services.
We love our communities across Southern Colorado and the adventurous spirit that is inspired by our beautiful surroundings. This is exactly our goal through orthodontics, to inspire our patients by crafting beautiful, one-of-a-kind smiles. Getting the smile of your dreams can be an amazing experience when you have a knowledgeable doctor and team passionate about delivering quality results.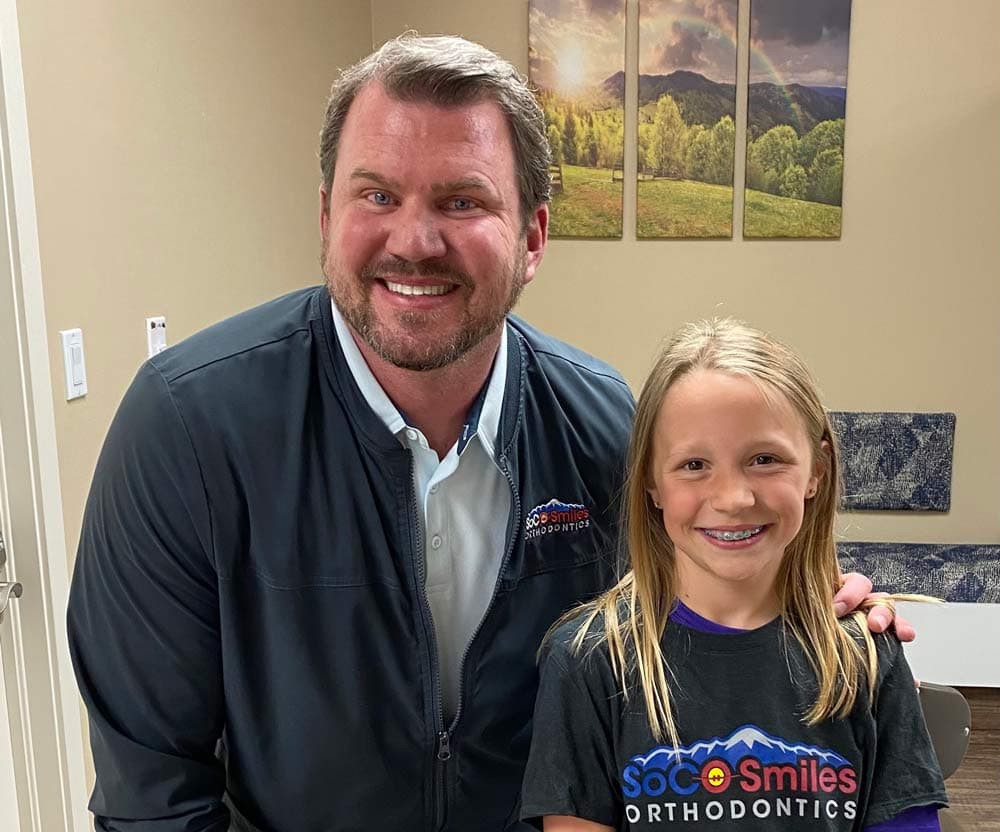 Each of our patients holds a special place in our hearts. Still, it's always a particularly special moment when a patient leaves your office saying they want to become an orthodontist because of their experience with us and the work we've done. We hope to uplift our communities and maybe even plant the dream of joining the field of orthodontics in a few more minds so that we can share our passion with a new generation.
If you'd like to learn more about our practice or potential treatments, schedule a complimentary consultation with us today. We want to simplify the process for you as much as possible so that you never feel overwhelmed or unsure about your next steps. As a team, we will strive to provide clarity and educated recommendations that will best serve you and your future smile. We are excited to create countless more picture-perfect smiles for life's picture-perfect moments.