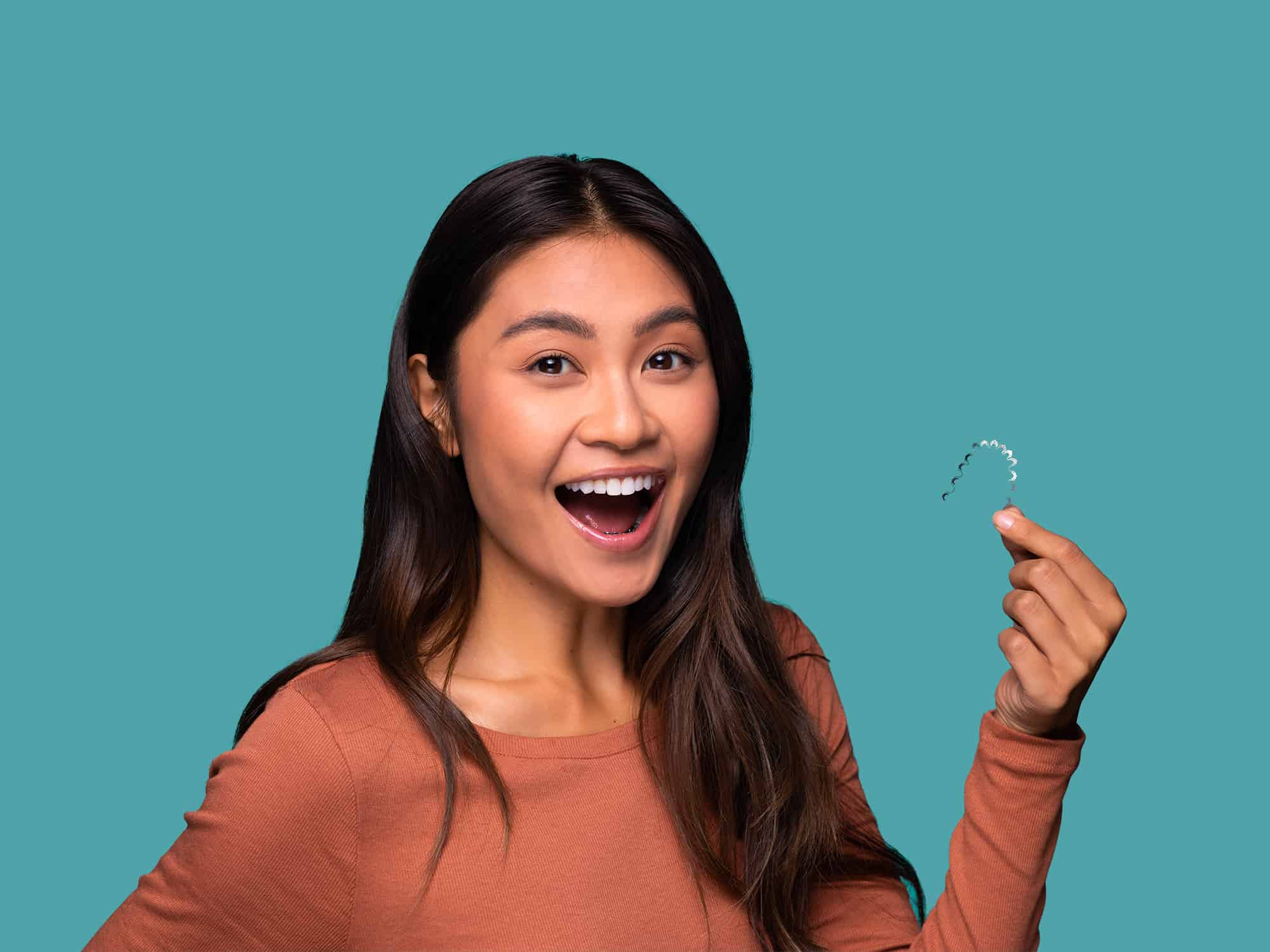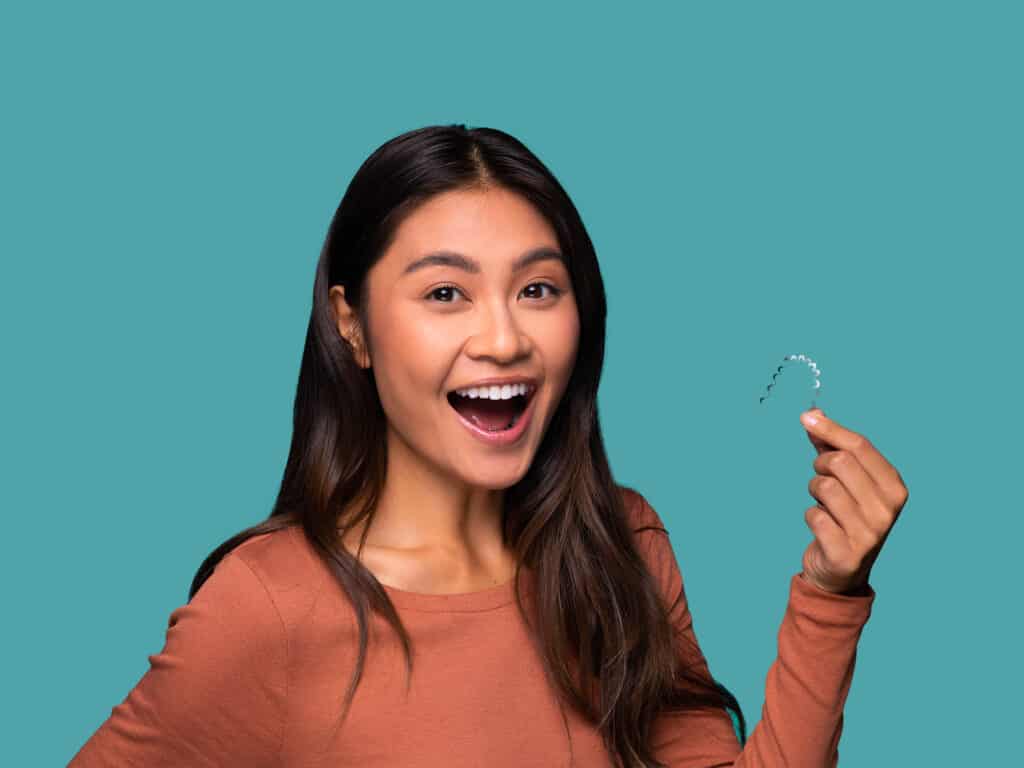 Designed for you.
Made for
real life.
InBrace® is a personalized behind-the-teeth, teeth straightener-that's completely hidden.
InBrace® is set-it and forget-it teeth-straightening that lets you live your real life and share your improving smile without anyone knowing you're in treatment.
Tiny wire.
Massive benefits.
The InBrace Smartwire® works like autopilot, The Smartwire is programmed with Gentleforce technology from advanced shape memory alloy to gently move your teeth into place.
This means no monthly tightenings or tray changes. And you can eat, drink, brush, and floss normally while treatment keeps working.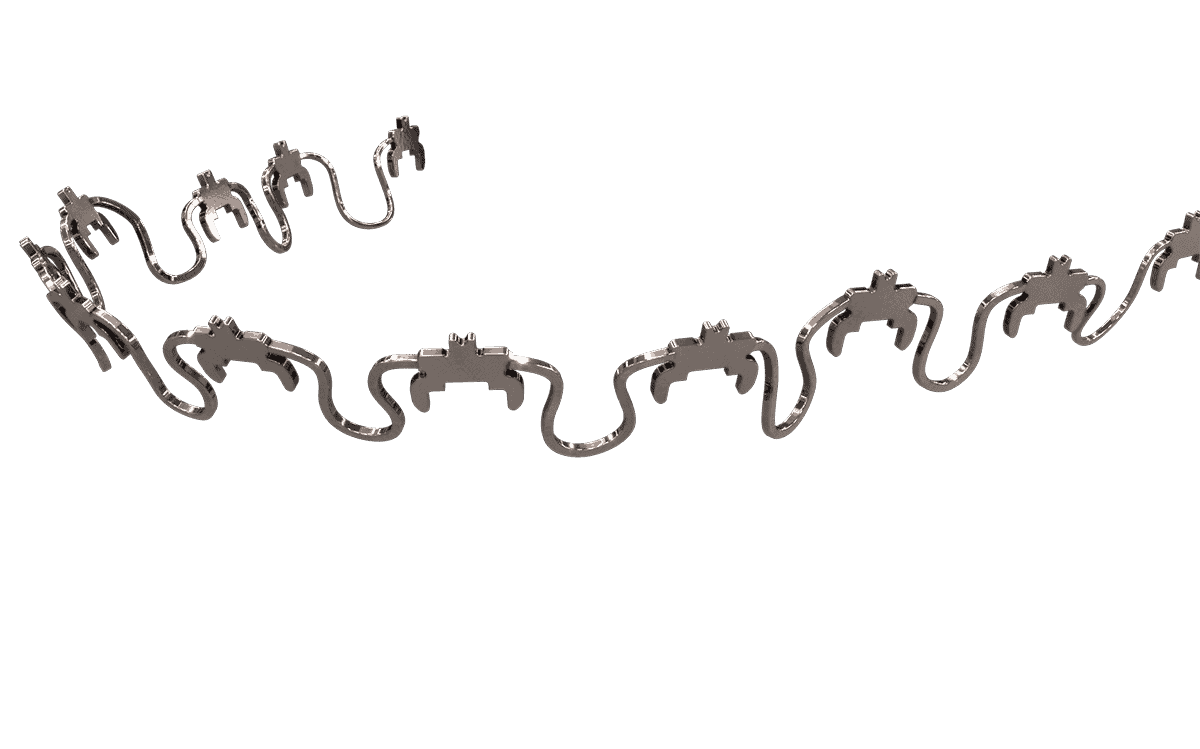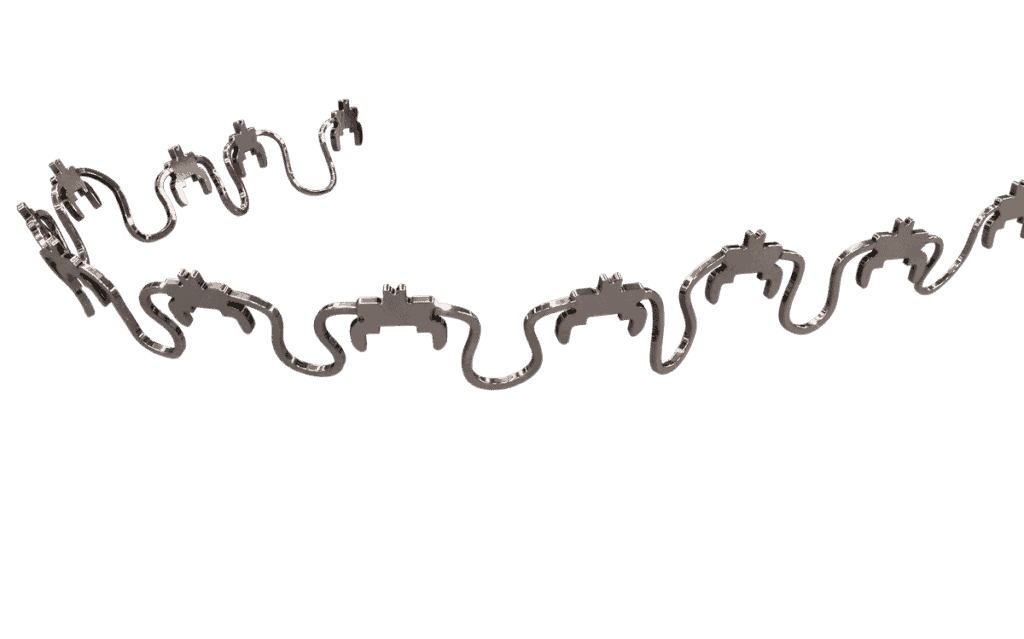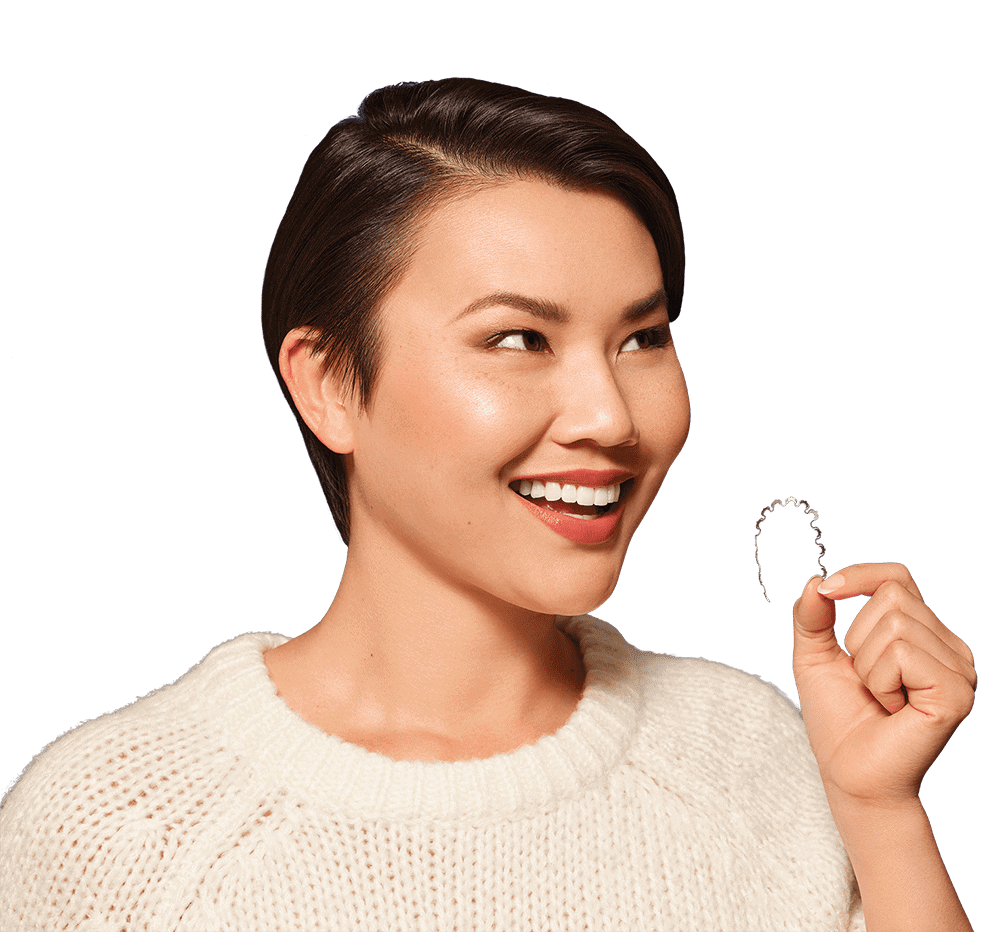 Created by orthodontists, the InBrace Smartwire uses advanced computer modeling and AI to move your teeth in a way that's fast, healthy, and completely under the radar.
Designed, programmed, and personalized to your ideal smile.
Gently and efficiently moves your teeth into place based on your plan.
No monthly tightenings or tray changes required. Visit every 8-10 weeks.
No metal mouth. No visible stains. No dozens of trays. No losing aligners.
Customized Smartwire Moves Your Teeth With GentleForce™ Technology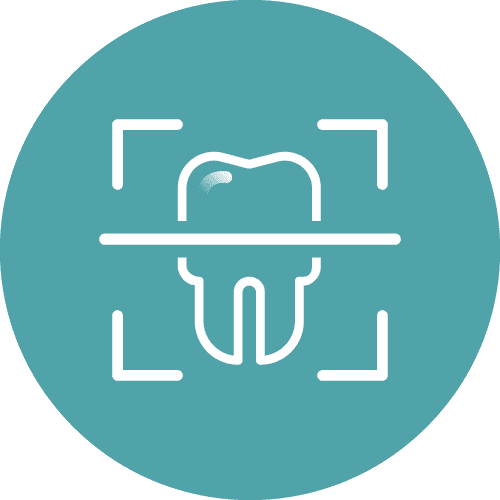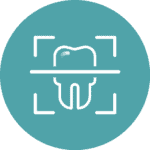 Your InBrace Toothprint is scanned by a SoCo team member who creates a 3D images of the inside of your mouth. Your Toothprint is used to personalize your Smartwire for the results you want.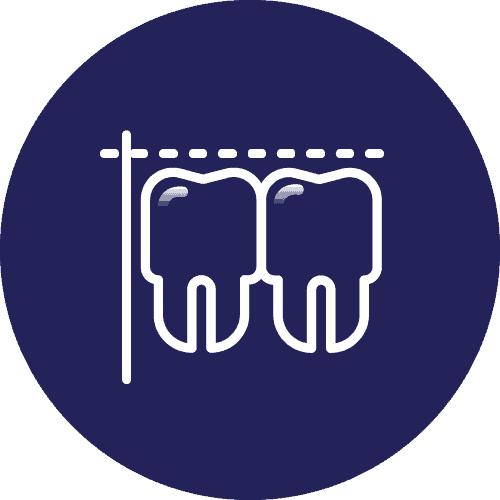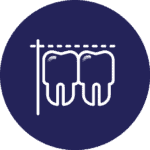 Dr. Kofford will CoDesign your ideal smile with InBrace. InBrace programs your Smartwire with Gentleforce technology to gently move teeth into place.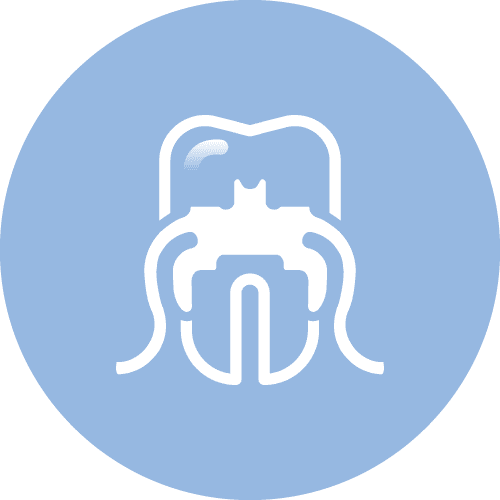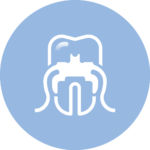 Dr. Kofford and the SoCo team fits you with your personalized Smartwire, and you leave your fitting – InBraced. Treatment is completely hidden (even up close) so you can show the world your Smile Now™.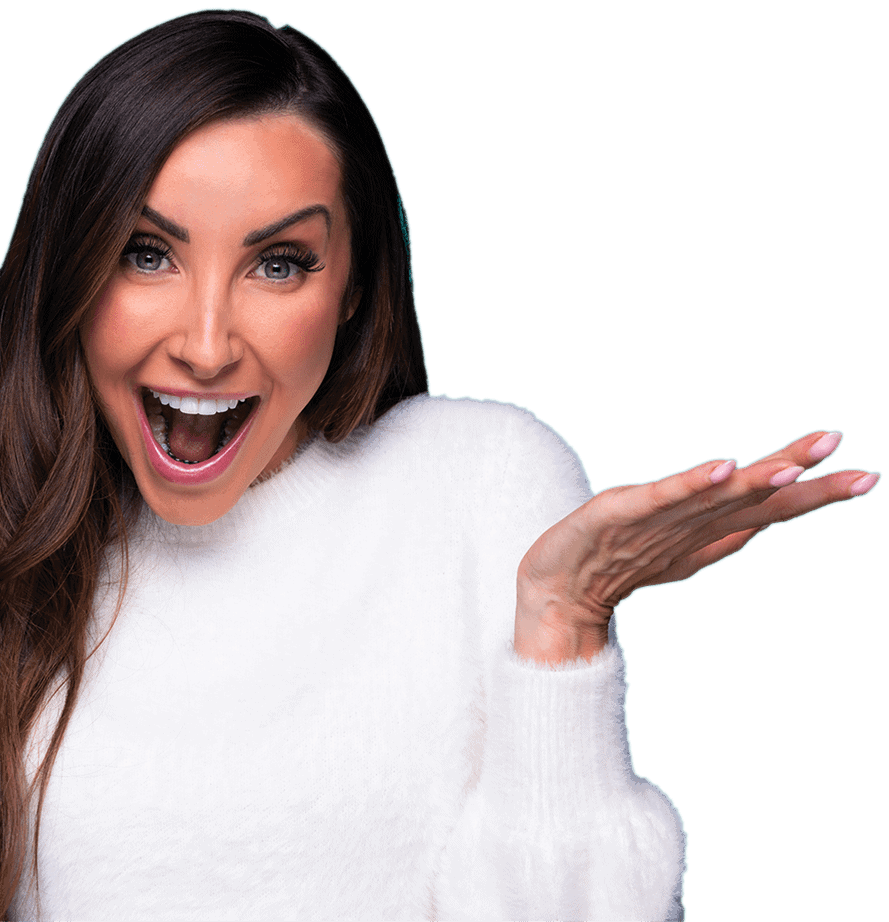 InBrace treats all type of malocclusions from simple to complex cases, InBrace straightens teeth without embarrassing wires or inconvenient aligners.
You'll start seeing results as soon as two weeks. Get ready to love looking in the mirror. or any reflective surface for that matter (we won't judge!)
Autopilot = More You Time
Your Smartwire starts moving your teeth gently into place from day one – like autopilot. So you can do more life stuff and less treatment stuff.
With no messy trays to pop out before you indulge, you can eat whatever you want.
Start your day with a big ol' cup of joe or your favorite tea. With nothing to remove, your treatment continues working while you drink.
Request a Free Consultation with SoCo Smiles Orthodontics to get started today.