iTero
Ooey, gooey dental impressions are officially a thing of the past. With iTero, we're able to take the most accurate digital scans of your mouth in complete comfort. No bad aftertaste. No weird positions.
Best of all, when we start Invisalign with an iTero scan, there are 7x fewer fit issues than traditional impressions. Additionally, ClinCheck® treatment plans submitted using iTero scans typically post 50% faster than PVS impressions.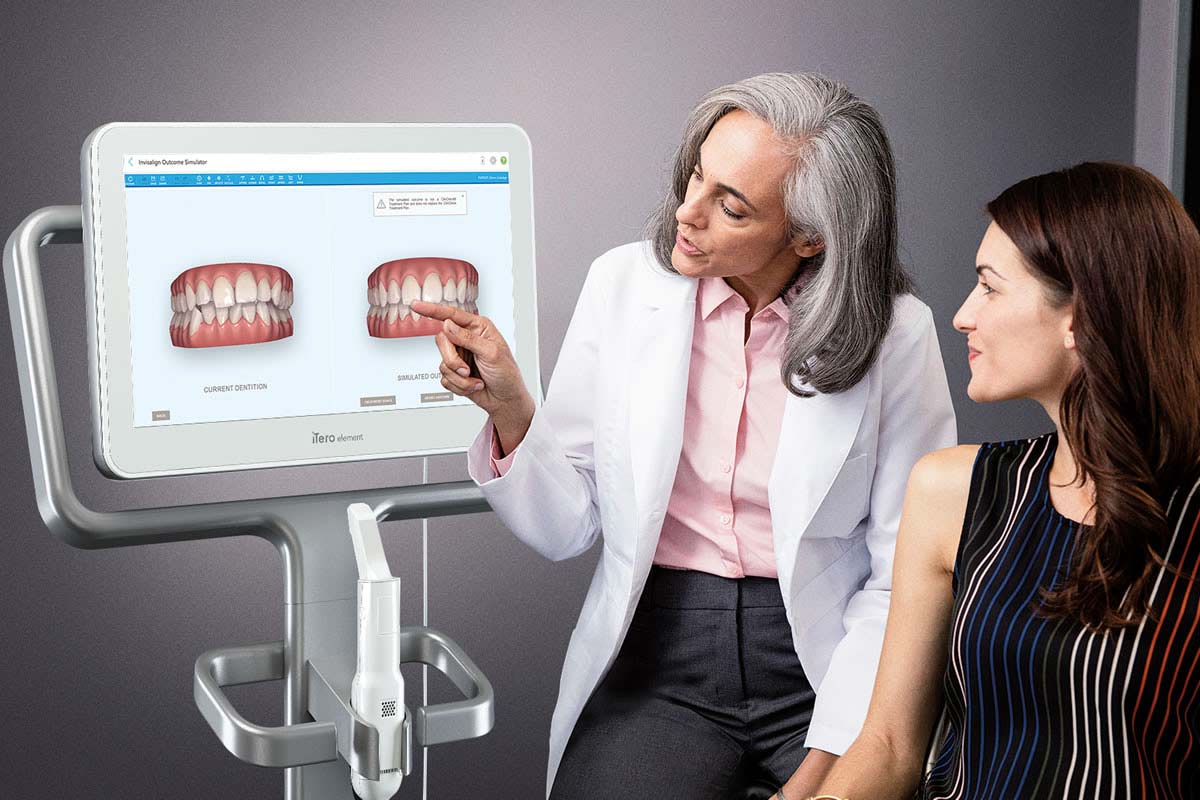 3D Printer
3D printing has revolutionized the dental industry. Now orthodontists can make custom appliances in the blink of an eye right in their offices. The Envision One 3D printer is the most advanced desktop 3D printer ever created. It's easier, faster, and more innovative than all other printers on the market.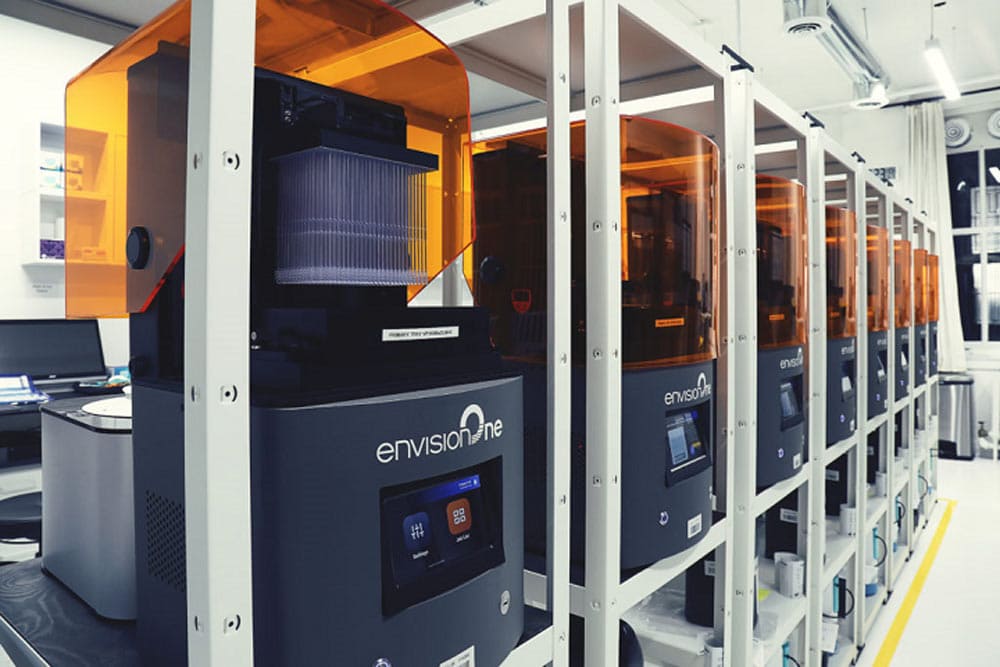 Digital X-Rays
When regular dental or facial x-rays aren't enough, dental cone beam computed tomography (CT) is the way to go. The coolest part is this technology allows us to create 3D images of your teeth, soft tissues, nerve pathways, and bones in one scan.