Our practice believes that a great smile can open the door for great opportunities. No matter your age, braces are an amazing treatment that can transform lives through perfect aesthetics and improved oral health. It's a common misconception that braces are meant for younger patients when in reality, they are so popular because of their efficiency at every age.
As an adult, it may feel overwhelming to navigate through treatment options, but our knowledgeable team is well suited to guide you through every step and get you outfitted with an appliance that can change not only your smile but your life.
Am I Too Old for Braces?
Not at all! Adults may need corrective treatment for a variety of reasons, including issues that have worsened since childhood or accidents that have occurred. You are never too old for a happy and healthy smile. Braces deliver flawless results that last and give you the aesthetic you've always wanted.
In addition to a dazzling smile, corrective treatment can also improve your overall health. Overcrowded teeth or a misaligned jaw can cause wear and tear that hurts your mouth and bones in the long run. Open the door to a new opportunity and achieve results worth smiling about.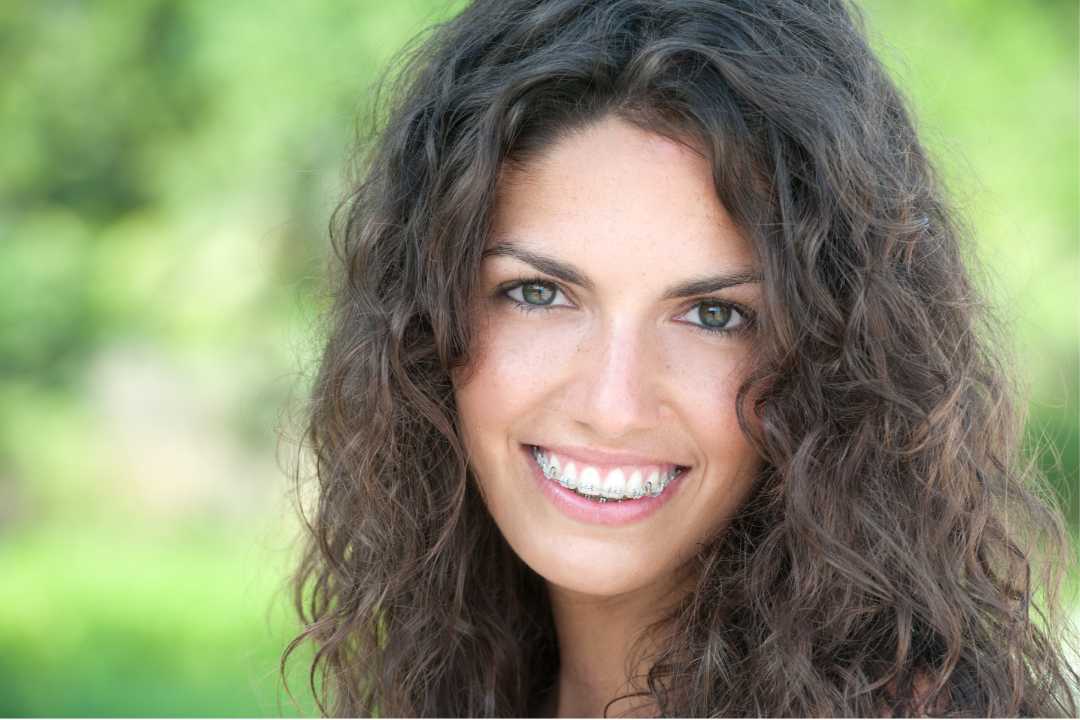 How Much Do Braces Cost?
This treatment is an investment into improved confidence and better health, but we know it can seem daunting at first. Despite misconceptions, the cost of braces is very manageable and can be made affordable to you through our patient-centered practices.
We work diligently to partner with your insurance provider to help cover the cost of braces and make a straighter and healthier smile accessible to you. In addition to insurance, we provide flexible financing plans crafted with your family in mind.
We want Southern Colorado to experience picture-perfect moments with picture-perfect smiles, so we will always design treatment plans that work with your lifestyle.
What Time Frame Am I Looking At?
You have a smile that is unique to you, and if you need treatment, you have orthodontic needs that are specific to you as well. These issues vary in severity and take different lengths of time to correct. If you would like to figure out what your custom treatment would look like and how long it would take to reach your dream results, contact our office today for a complimentary consultation.
While each of our patients is different, braces typically are ready to come off around one to two years into treatment. This is just a general timeline that patients fall within, but you may spend more or less time in braces based on your expectations for your smile and your oral health needs.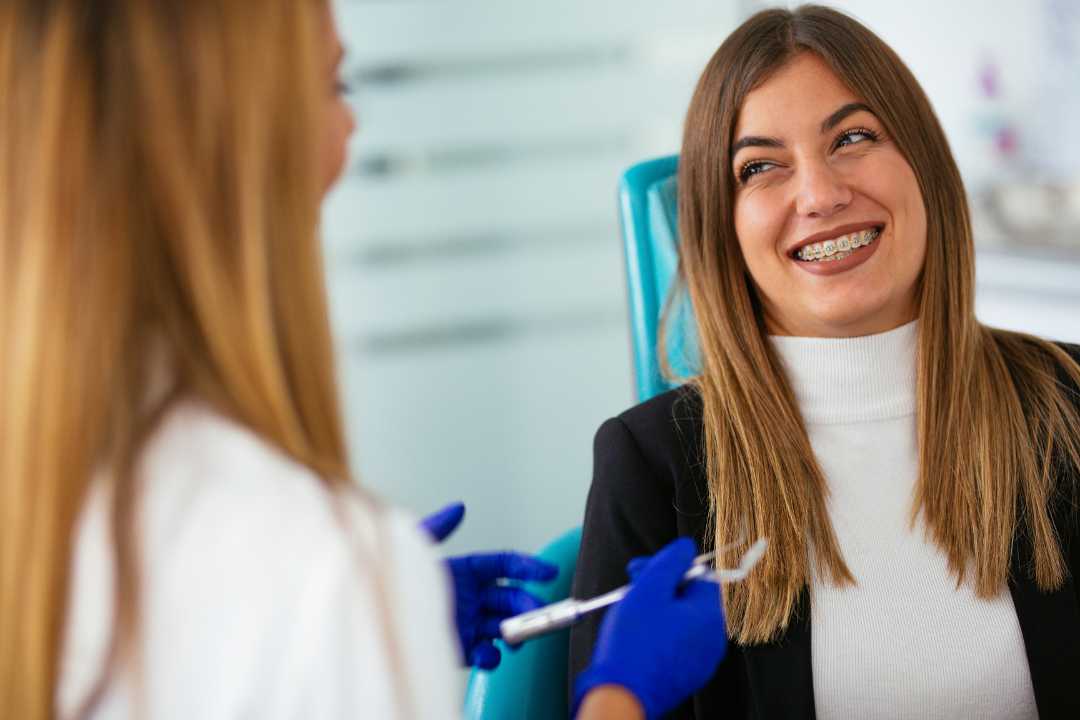 What Type of Braces Should I Get?
Braces are a time-tested appliance that consistently delivers results that impress patients. While this treatment has been around for years, orthodontics is a constantly evolving field, and this appliance has been optimized over time for maximum efficiency. With a sleeker and more durable design engineered to give you a dazzling smile, braces are a better option than ever.
While we are proud of all of the braces options we offer, different versions cater better to the needs of different patients. For our patients who are looking for traditional metal braces with a modern twist, we offer an appliance with steel brackets and wires that is built to last.
If you are looking for a little more discreet treatment but you want similar results to traditional braces, you may be interested in Ceramic or InBrace braces. Ceramic braces work in an identical manner to metal braces, except the brackets are ceramic and blend in for a more natural addition to your smile.
InBrace braces are a game-changing appliance that uses a Smartwire, or a wire that self-adjusts, on the backside of your teeth so you can achieve a beautiful smile without the look of metal wires and brackets. The self-adjusting wire also keeps you from having to schedule and attend adjustment appointments so that you can enjoy ultimate freedom while in treatment.
The Benefits of Braces
There are endless benefits of going through braces treatment, and the results can last a lifetime. Braces have stood the test of time because they are reliable and have created happier and healthier smiles for generations. As they've evolved, braces have continued to be a cornerstone of orthodontics and have grown even more popular among adults.
Not only does this treatment make your smile prettier for pictures, but it also improves your oral health in ways you might not have considered. When your teeth are straighter, they are easier to clean so that you can evade cavities and tooth loss. It also makes it easier for your teeth to have normal wear patterns when chewing so that the right parts of your teeth withstand the wear and tear of eating.
You can benefit from braces no matter what age you are, and we believe that all of our patients deserve a smile they're excited to see in the mirror.