Braces are a proven and well-loved corrective treatment that has been a staple of orthodontics for years. While they've corrected countless smiles for decades, this isn't the metal appliance of years past. The SoCO Smiles Orthodontics team has dedicated our time and efforts to be on the cutting edge of a dependable treatment that has evolved into a more sleek and discreet version of traditional metal braces. Now more than ever, you can enjoy the benefits of a time-tested corrective treatment that doesn't significantly impact your lifestyle or appearance while in braces.
Traditional Metal Braces
Traditional metal braces are an extremely effective corrective treatment that uses metal brackets and wires that are adjusted over time to shift teeth into place for your dream smile. We will attach the brackets to your teeth and connect them with a steel wire that is durable enough to last the test of time. The brackets and wires are bound together using elastics or bands that can be customized based on your color preference. This way, you can show your personality throughout your treatment even though your appearance may be slightly altered.
The cost of traditional metal braces varies based on the needs of the patient and the extent of the issues that need to be treated. We know that achieving your dream results is an investment, and we aim to honor this investment by providing top-of-the-line processes and high-end technology. The SoCO Smiles Orthodontics team wants to outfit you with a smile you're proud of without breaking the bank. This is why we work diligently to partner with your insurance provider to lessen out-of-pocket costs. We also offer a variety of flexible financing plans so that you can see a smile you're proud to wear without a price you're scared to look at.
Every treatment plan is built around your oral health and what your orthodontic goals are, so everyone has a different experience. The time spent in braces varies from patient to patient because of the customization and care we have established as trademarks of our practice. While each patient spends a unique amount of time in braces based on their personal plan, many get their braces off within one to two years. To get a more accurate estimate for your specific situation, contact our office today and schedule your complimentary first visit.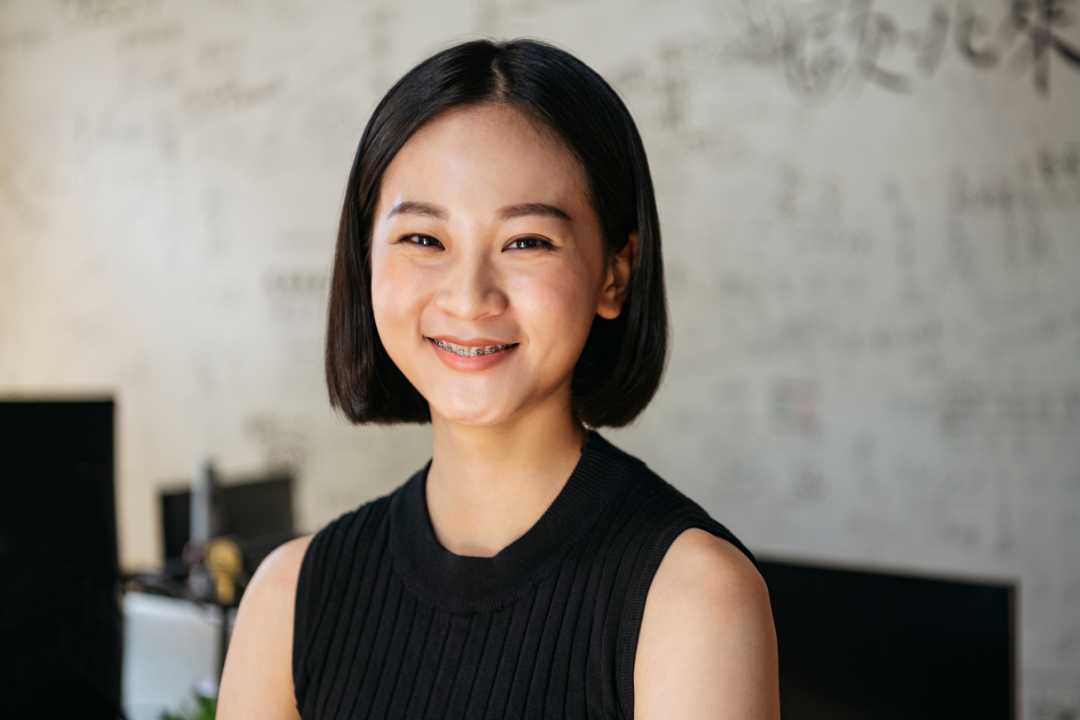 Ceramic/Clear Braces
Ceramic braces are very similar to traditional metal braces in the way that they utilize brackets and wires to achieve the desired results. The difference between the appliances is that the brackets used are made of ceramic or tooth-colored material. Ceramic braces are perfect for patients who are looking for a more discreet treatment so that they can maintain aesthetics while in braces.
While patients wearing this appliance enjoy the looks of ceramic while still benefiting from the reliability of braces, this may not be the best option for patients who are rougher on their teeth. The ceramic brackets are less durable than the stainless steel and are more likely to break or sustain damage. They are perfect for most older teenagers and adults, but younger generations may want to consider traditional metal braces for their treatment path.
While there is a natural discomfort that comes from having an appliance in your mouth, most patients get used to their ceramic braces soon after installation. There may also be slight pain as your teeth begin to shift from their positions into a new spot. If you are feeling a slight discomfort during treatment, we suggest that you use braces wax on rough edges or take over-the-counter pain medicine.
The cost of ceramic braces is very similar to that of metal braces, but the cost of each treatment varies from patient to patient. Your oral health needs and orthodontic goals are unique to you, so your treatment process will be unique to you as well. Most patients spend around one to two years in braces, but we would need to conduct a comprehensive exam to give you a more exact estimate.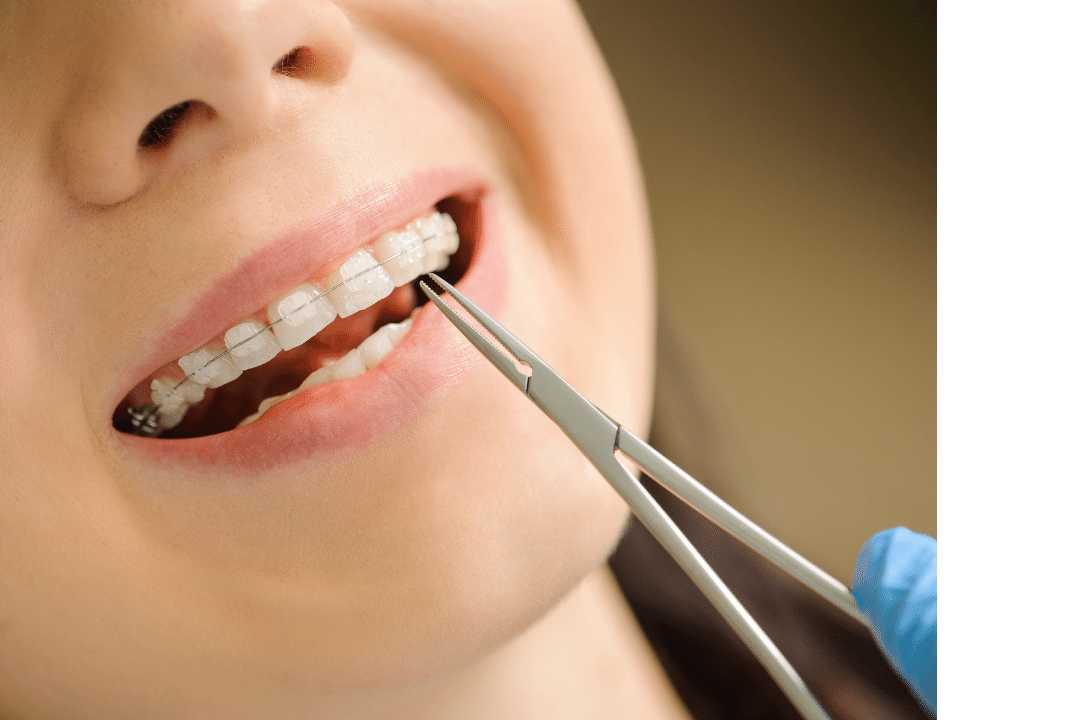 InBrace Braces
InBrace braces are a game-changing treatment that has put a whole new spin on discreet orthodontic treatment. For patients who seek the results of traditional braces but don't want their appearance to be altered, this is a perfect choice. These braces have been specifically engineered to deliver flawless results without changing your lifestyle. These revolutionary appliances work by placing a Smartwire behind your teeth that is imperceptible to the world. Over time, the wire self-adjusts and shifts your teeth closer to their intended positions.
One of the great benefits of this treatment is that you get to spend less time in the chair and more time checking items off your to-do list. We love to see our patients smiling faces, but we understand that your schedule is busy, and taking the time out of your day to attend an appointment can be difficult. With a wire that shifts over time and provides consistent pressure, you can enjoy a more independent treatment.
Another benefit of InBrace braces is that you can experience results almost immediately. Seeing a glimpse of your dream smile is always encouraging, and this moment is made even sweeter by the lack of visible metal wires and brackets. Treatment length is shortened overall, averaging around eight to 18 months rather than the one to two years that is typical of traditional braces.
InBrace braces are a different experience than metal or ceramic braces, but the adjustment period is similar. You may feel discomfort initially as you get used to the Smartwire on the back of your teeth, but you will quickly adjust and begin to enjoy the results of the fast-acting treatment.