Are There Any Alternatives to Braces?
Yes! We suggest visiting our office for a complimentary consultation so that our highly qualified team can educate you on all of the different treatment options as well as give you personal recommendations. If you decide braces aren't the right choice for your stage of life and orthodontic goals, then we also offer an equally efficient treatment called Invisalign.
Invisalign is a revolutionary treatment that consists of a series of clear aligners that are adjusted and reprinted over time until you complete the process. These aligners deliver the flawless results of braces without the look or restrictions of the metal appliance.
What's the Best Age to Get Braces?
There is never a bad time to begin working toward the smile you've always wanted and improving your health in the process. Braces can work for patients of any age and have been perfected over recent years to showcase a sleeker appearance.
This being said, it may take more time for adults to go through treatment because their mouths are fully formed and less open to change. Older children and teens often experience quicker results as their teeth are more susceptible to shifting. While treatment may work quicker among younger patients, adults can still enjoy the benefits of braces treatment and get the smile they've always wanted and deserved.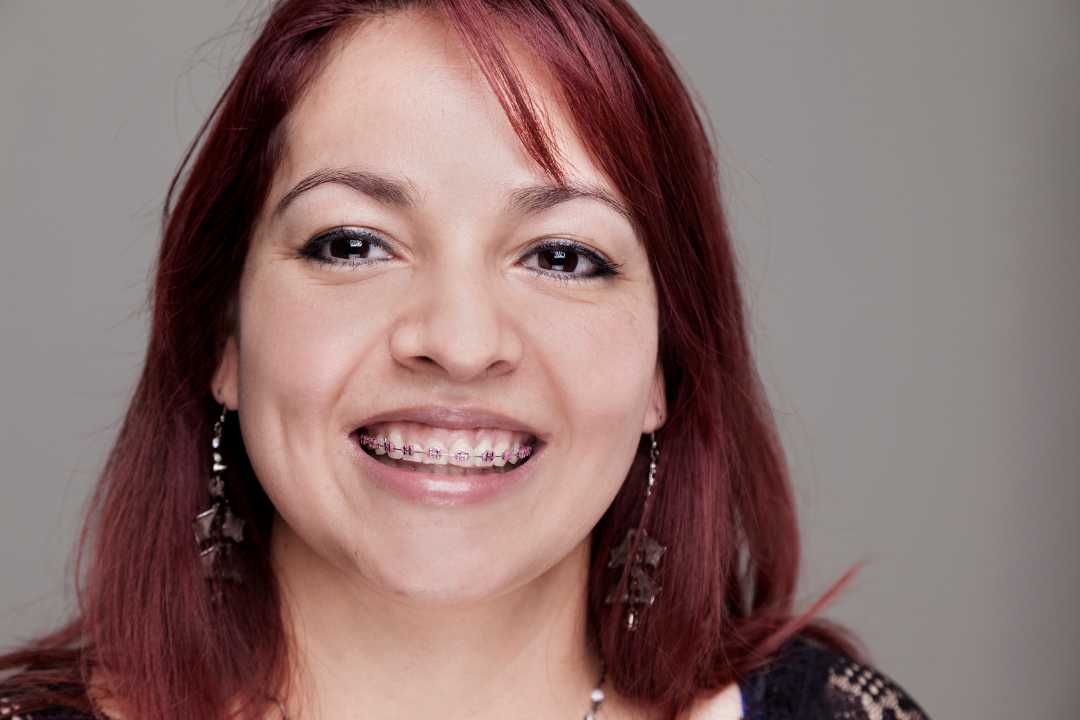 How Long Do People Wear Braces?
We've invested in the most cutting-edge technology and refined our process to perfection so that we can offer the most efficient and thorough treatment options around. While we don't want you to remain in braces longer than necessary, we also don't want to rush results and put your dream smile at risk.
Each of our patients has a unique set of orthodontic needs and expectations for their smile, so each patient spends a different amount of time in braces. Most patients fall within the one to a two-year treatment time range, but your timeline will vary depending on the extent of the areas that need addressing.
Are Braces Really Necessary?
Orthodontics can sometimes be viewed as optional, but our goal is to educate Southern Colorado on the extensive benefits of corrective treatment. Braces can transform the way you see yourself and completely change your demeanor as you are emboldened to break out of your shell. Everyone deserves to see a smile they're proud to wear in the mirror.
Beyond the beautiful looks of your pearly whites, braces are also an essential tool in maintaining your oral health. When your teeth are overcrowded or your jaw is misaligned, you can suffer bone damage and feel discomfort completing simple tasks such as chewing and speaking. This appliance can correct or prevent these issues and allow you to live a higher quality of life.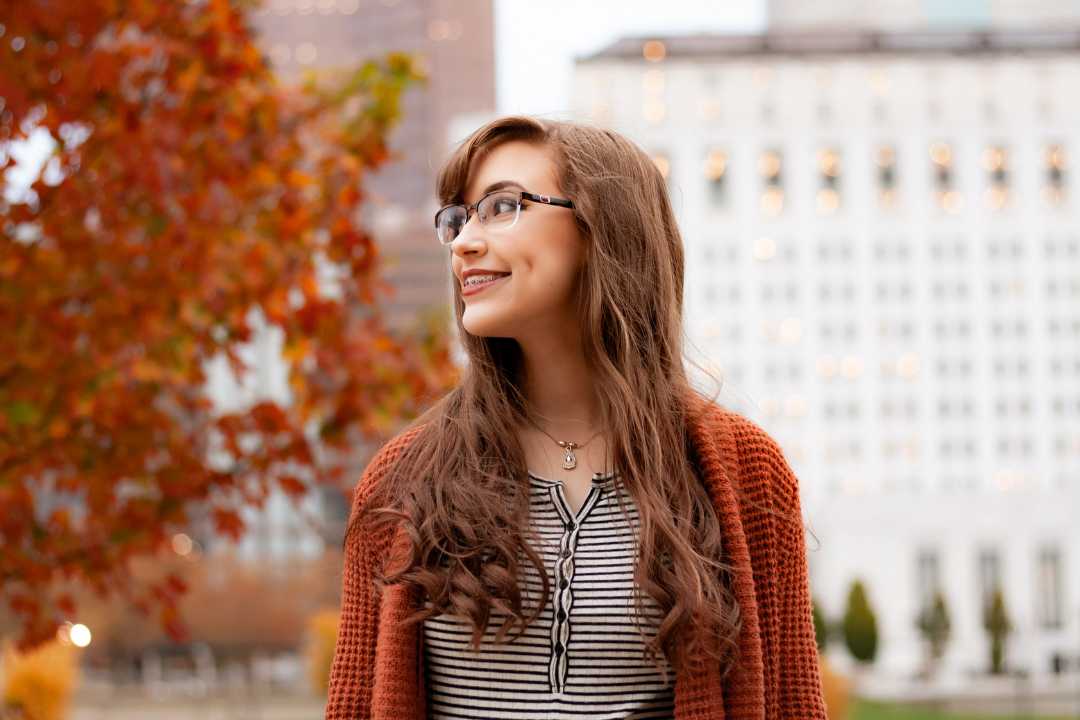 Do Braces Hurt?
Overall, you may experience brief discomfort during the treatment, but there shouldn't be any consistent pain associated with your braces. As your mouth gets used to the metal appliance and your teeth begin to shift, it may be a good idea to use braces wax or take an over-the-counter medicine. If this discomfort persists, contact our office right away, and we will help address your concerns in any way we can.
How Much Do Braces Cost?
The cost of braces varies based on the extent of the problem areas and the length of time you spend in treatment. While the price may range, we have set up a few processes to help keep down costs and make beautiful smiles accessible to all. We partner with our patients' insurance providers as well as offer flexible financing plans to help families budget and cover out-of-pocket costs.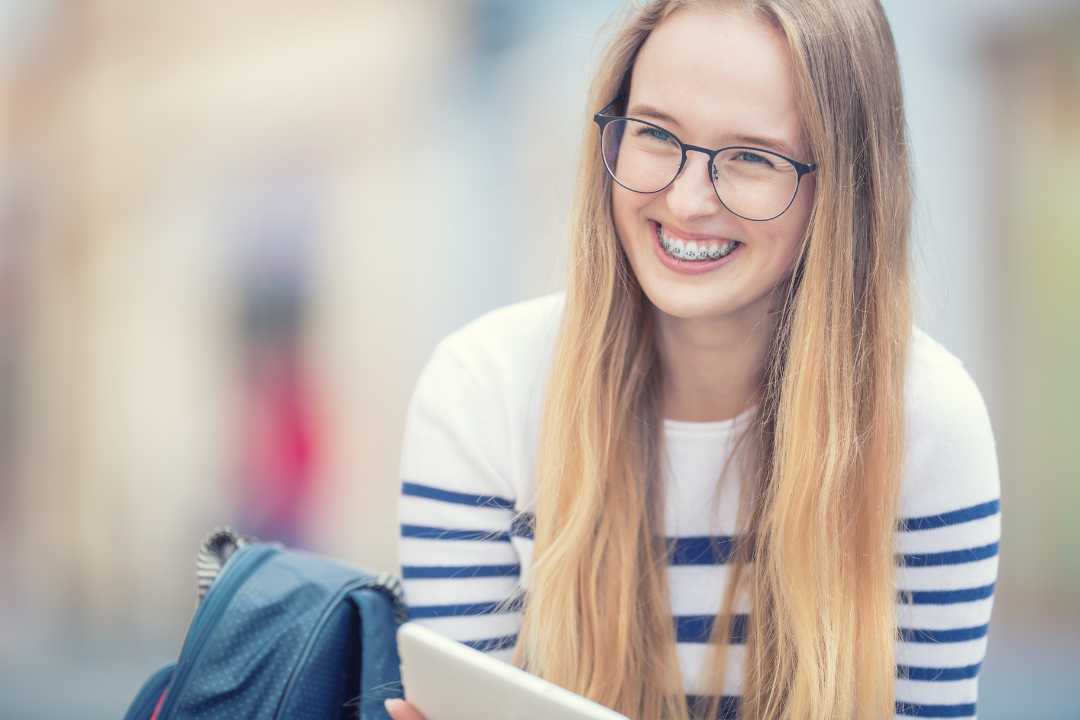 Do I Need to See My General Dentist While Wearing Braces?
It's very important that you continue to see your general dentist while in braces. As an orthodontist office, we specialize in different areas of your oral health and work in a partnership with your dentist to deliver your dream smile. It's crucial that you maintain your oral hygiene and continue to attend your regularly scheduled appointments so that nothing slows your treatment progress. The last thing you want to deal with is tooth decay and loss, so make sure you get your normal cleanings and checkups so we can focus on our areas of specialty.