We Care About Your Smile From Start to Finish
Where picture-perfect smiles are made. Our doctors and our team give you a personalized care plan designed with your specific goals in mind. We use the latest technology, giving you a variety of options when it comes to your care.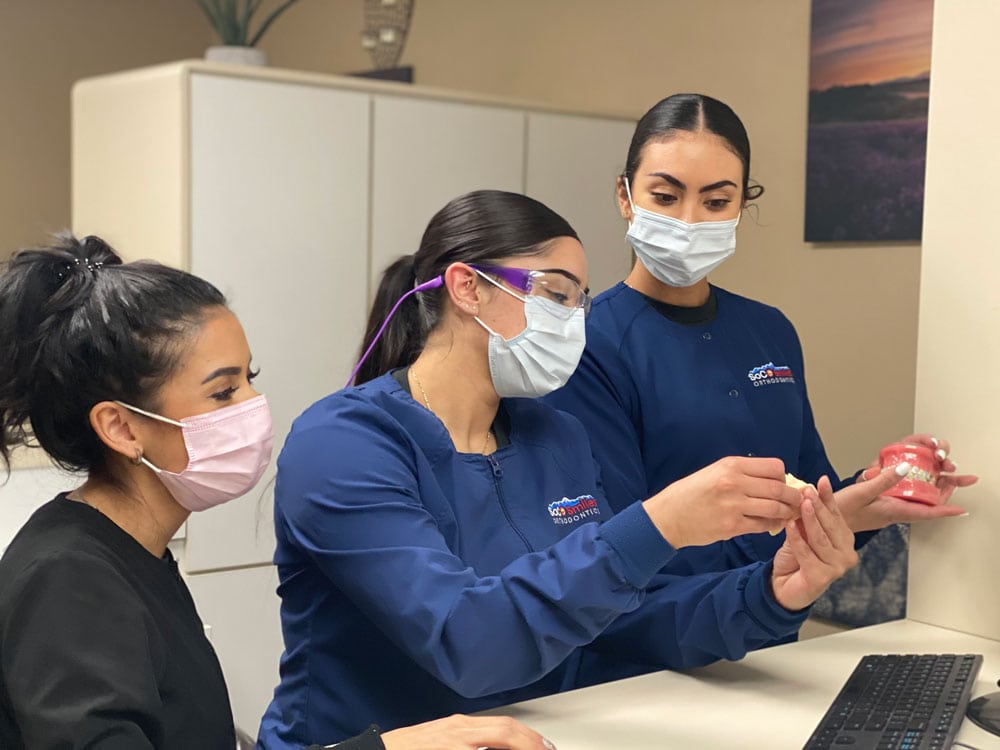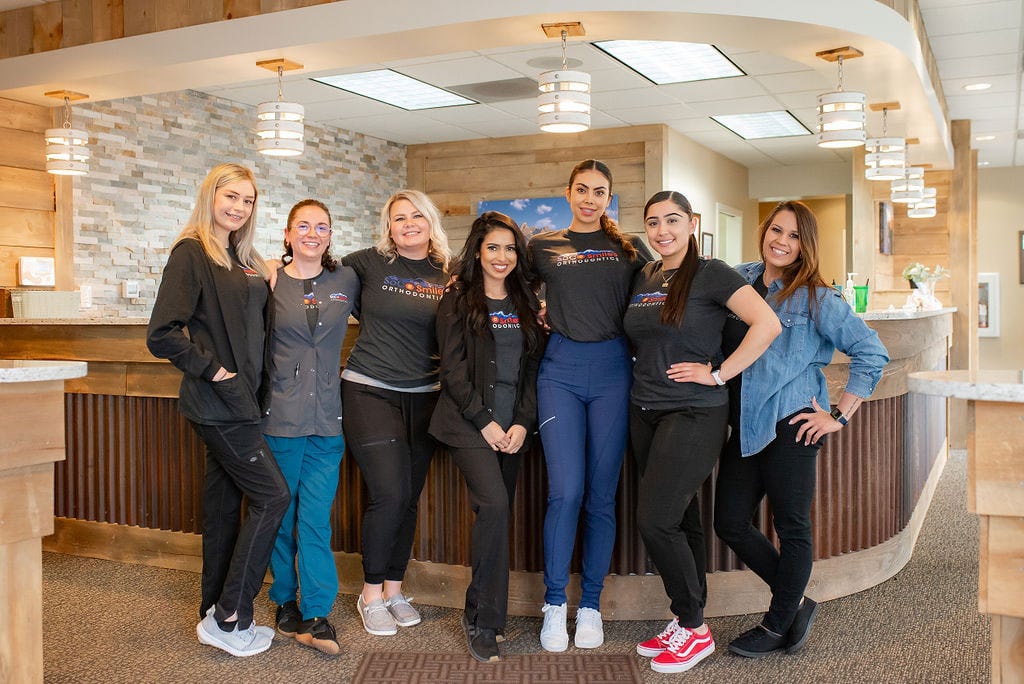 15+ years of experience
We've created beautiful smiles in Colorado Springs for years.
Our doctors and team have a passion for guiding patients along the path to a lifetime of improved confidence. Getting the smile you've always wanted should be a fun experience because it's an exciting achievement.
Years of Doctor Experience
At SoCO Smiles Orthodontics, our doctors are committed to giving you your best smile while providing you with the highest quality of orthodontic care. We are proud to have the chance to make a difference in the lives of our patients every day.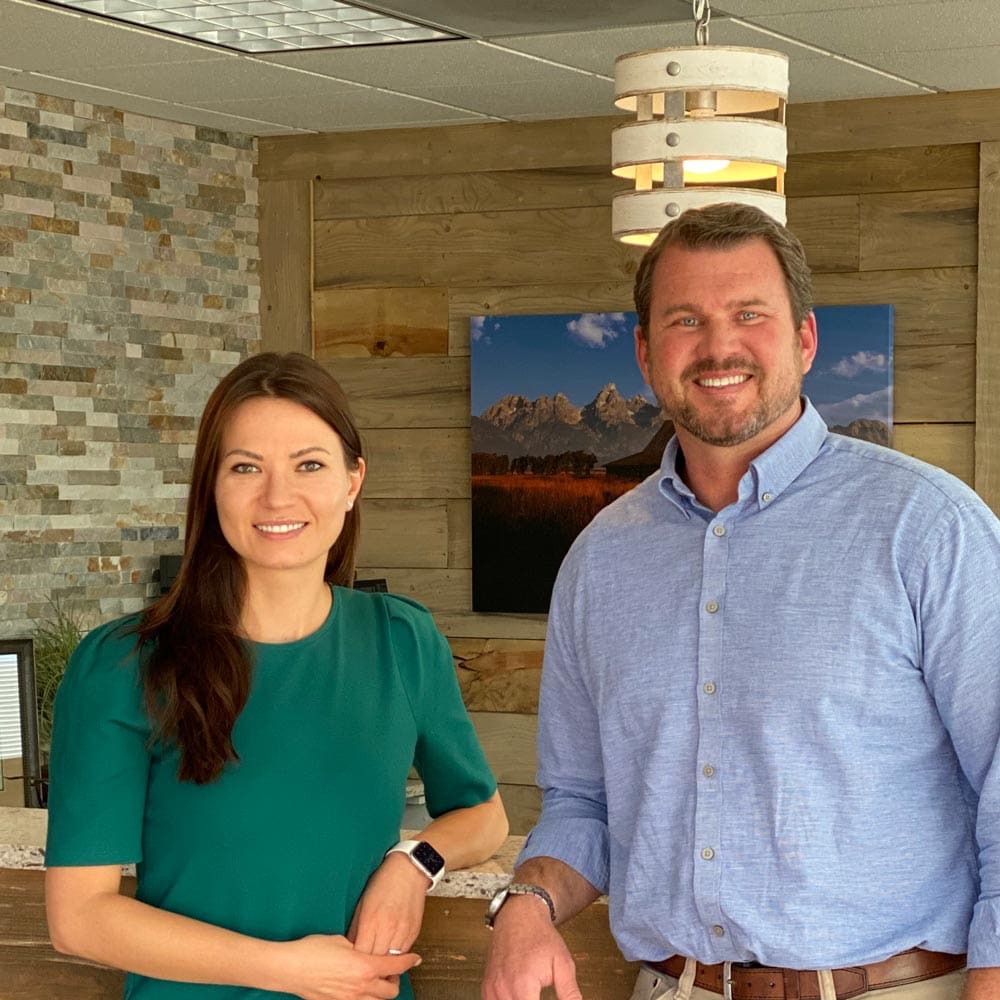 We're Proud To Have A Team That Is Dedicated
To Serving You