At SoCO Smiles Orthodontics, we know that nothing boosts confidence faster than a brilliant smile. During the teenage years, a smile you're proud to wear can help you face the school day boldly, whether it be picture day or a big math test. While teenagers have been getting braces for decades, our appliances have been optimized for a sleeker appearance and more customized results. Your personality can shine through while in treatment without fear of the clunky metal of previous generations.
How Long Will I Wear Braces?
Your individuality doesn't stop when it comes to your smile, and that's why we create treatment plans built around your needs and expectations for your future smile. We want to uncover the beauty of your natural smile through specialized care and efficient techniques. The time you spend in braces is an investment into a happier and healthier mouth, and it varies depending on how many areas need addressing and how well you protect your investment.
Many patients spend about one to two years in braces, but this is subject to change based on your orthodontic needs. If you want to figure out a realistic timeline for your treatment, we welcome you to contact our office so we can schedule a consultation with one of our highly skilled doctors.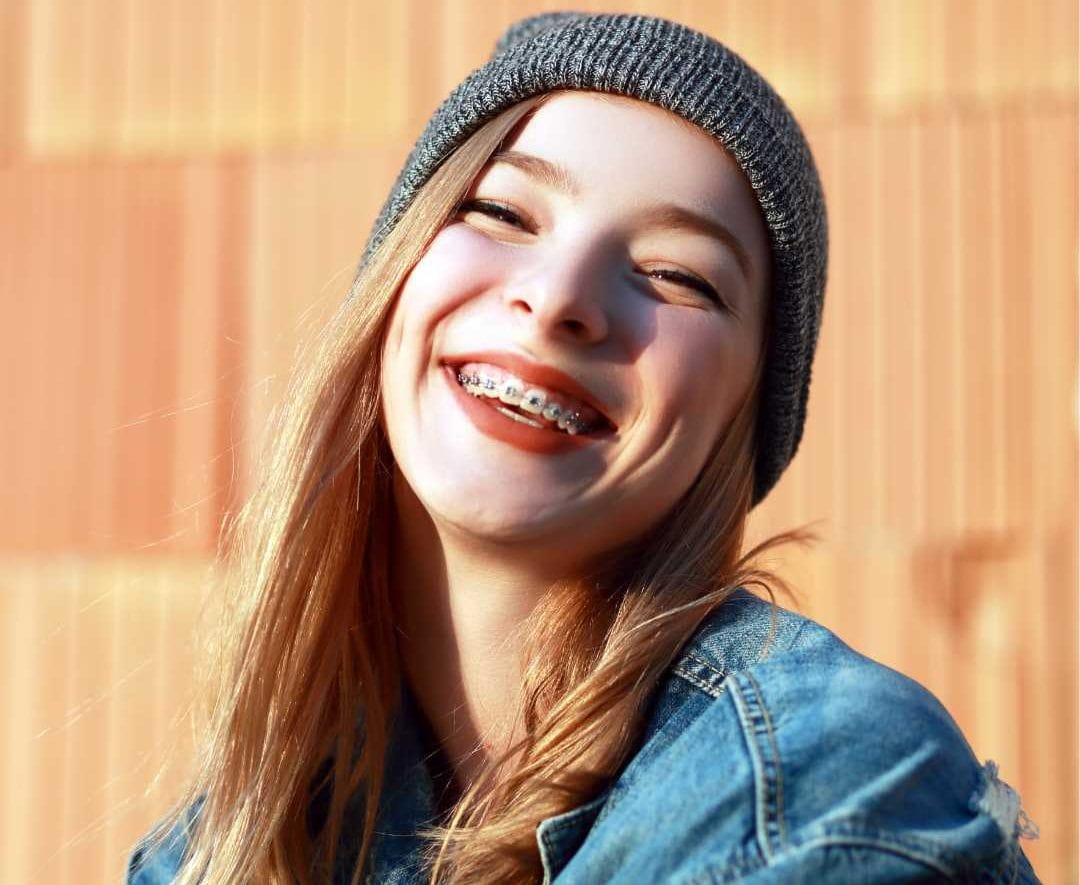 What Foods Will I Have to Avoid When Getting Braces?
Braces are specially crafted and designed to deliver customized results that will give you the smile you've always wanted. To maximize the efficiency of this carefully installed appliance, it's best to avoid a few foods during your treatment. We suggest that you take hard, sticky, and chewy foods out of your diet while in braces. This way, you don't have to deal with inconveniences such as poking wires or damaged brackets. You deserve to live out some of the most exciting years of your life in total comfort, so we want to help you avoid any emergency orthodontic appointments.
While it may not be fun to temporarily give up a few treats, we promise that the lifetime of beautiful results will make it worth the restriction.
How Do I Care for My Teeth While Wearing Braces?
Caring for your teeth in braces is easy! Maintaining great oral health is a staple of successful corrective treatment, so it's important that you continue flossing frequently and brushing twice a day. It can take a little time to get used to maneuvering around brackets and wires, but it's crucial that you brush away food particles and residue, so the acid doesn't eat away at your enamel. Harmful bacteria can hide behind your appliance, so pay extra attention to the areas that are harder to reach, so you don't have your progress slowed by cavities or tooth loss.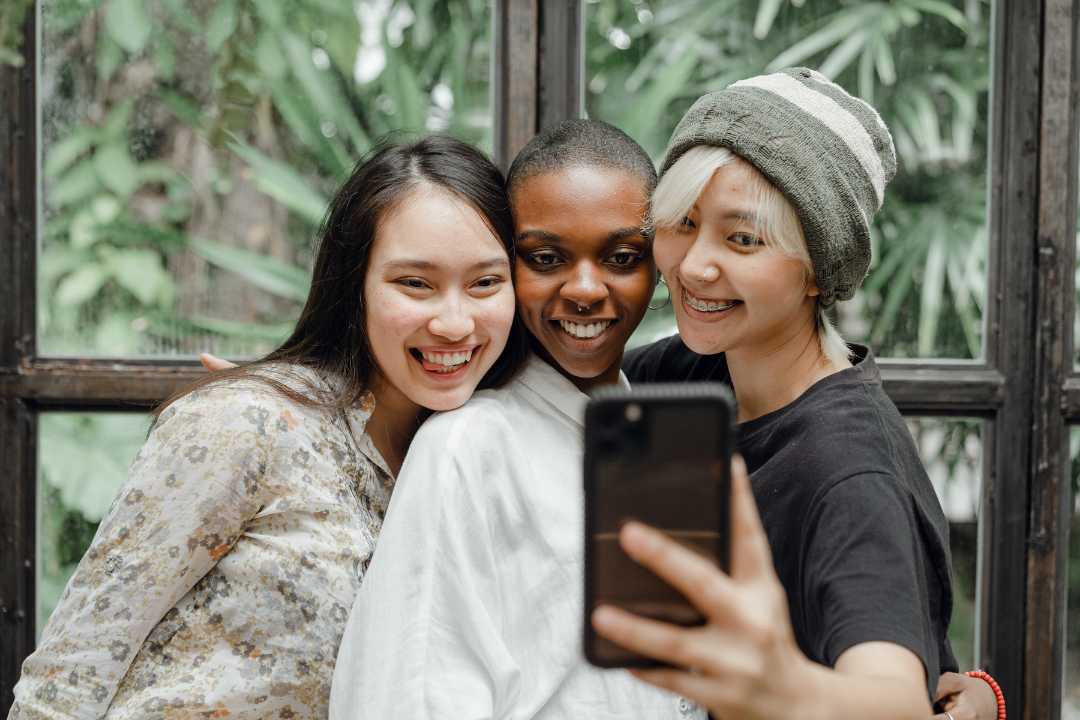 How Do I Protect My Mouth When Playing Sports with Braces?
Having braces doesn't have to slow you down or get in the way of a game-winning shot. To safely play sports while in treatment, just use a sports mouthguard that fits snugly over your teeth. This mouth guard will cushion your appliance from anything that hits your face and will keep the metal from rubbing against your gums and lips. You can play your favorite sport while achieving results worth smiling about, and we love to see how this transformation changes lives.
How Much Do Braces Cost?
Braces are an investment that not only improves your smile but also boosts your oral health. Beautiful aesthetics play a large role in confidence levels, but the best smiles are ones that are healthy as well as dazzling. To achieve a healthy smile that is custom to your teen's needs, their time in treatment will vary as well as the costs associated with braces.
At SoCO Smiles Orthodontics, we want you to receive the best care around for a price that doesn't break the bank. In order to deliver gorgeous results to every corner of Southern Colorado, we work diligently with insurance providers to help you take on this investment and cover costs. If there is a portion not covered by insurance, we've built flexible financing plans that may be the perfect option for a family seeking affordable care.
We can work as a team to make braces treatment a viable option for your teen. We've seen the amazing outcome of this corrective treatment over the years and know that it can change lives as well as improve aesthetics.